Business Fields
A technical partner contributing to business fields that form the core of industrial technology
Your technical partner contributing with technological innovation and promotion in the core industrial technology fields of machinery design and development, electronic and electric design and development, and software development.
Business Fields
Machinery
With 2D/3D CAD tools, design and development at the premises of automobile and consumer electronics manufacturers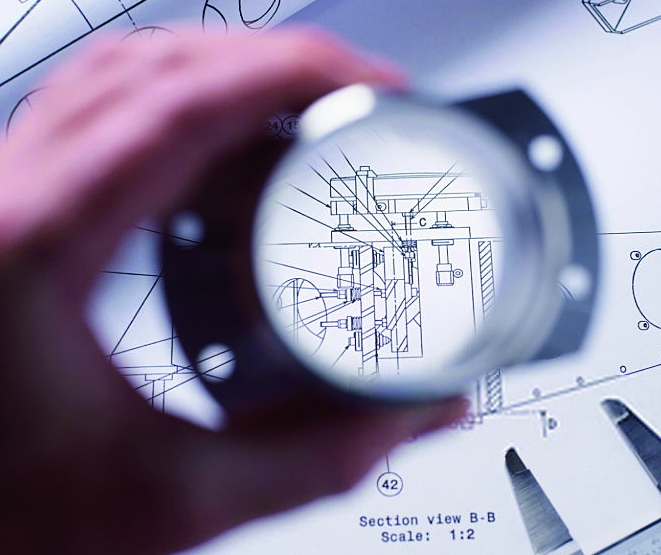 【Resin molding / sheet metal housing】Engineers to handle the structure and layout of equipment, piping, and steel structures.
【Mechanisms】Engineers to handle the design of mechanisms and equipment for transportation, inspection, processing, and manufacturing systems.
【Devices and equipment】Engineers to handle housing in materials ranging from plastic to sheet metal, as well as their processing and treatment.
【Analysis】Engineers to handle analysis and design (CAE) in 2D/3D CAD for mechanisms, structures, and transportation vehicles.
Electronic and electric
Design of circuit boards that form the heart of manufactured products, and reliability assessment of electronic systems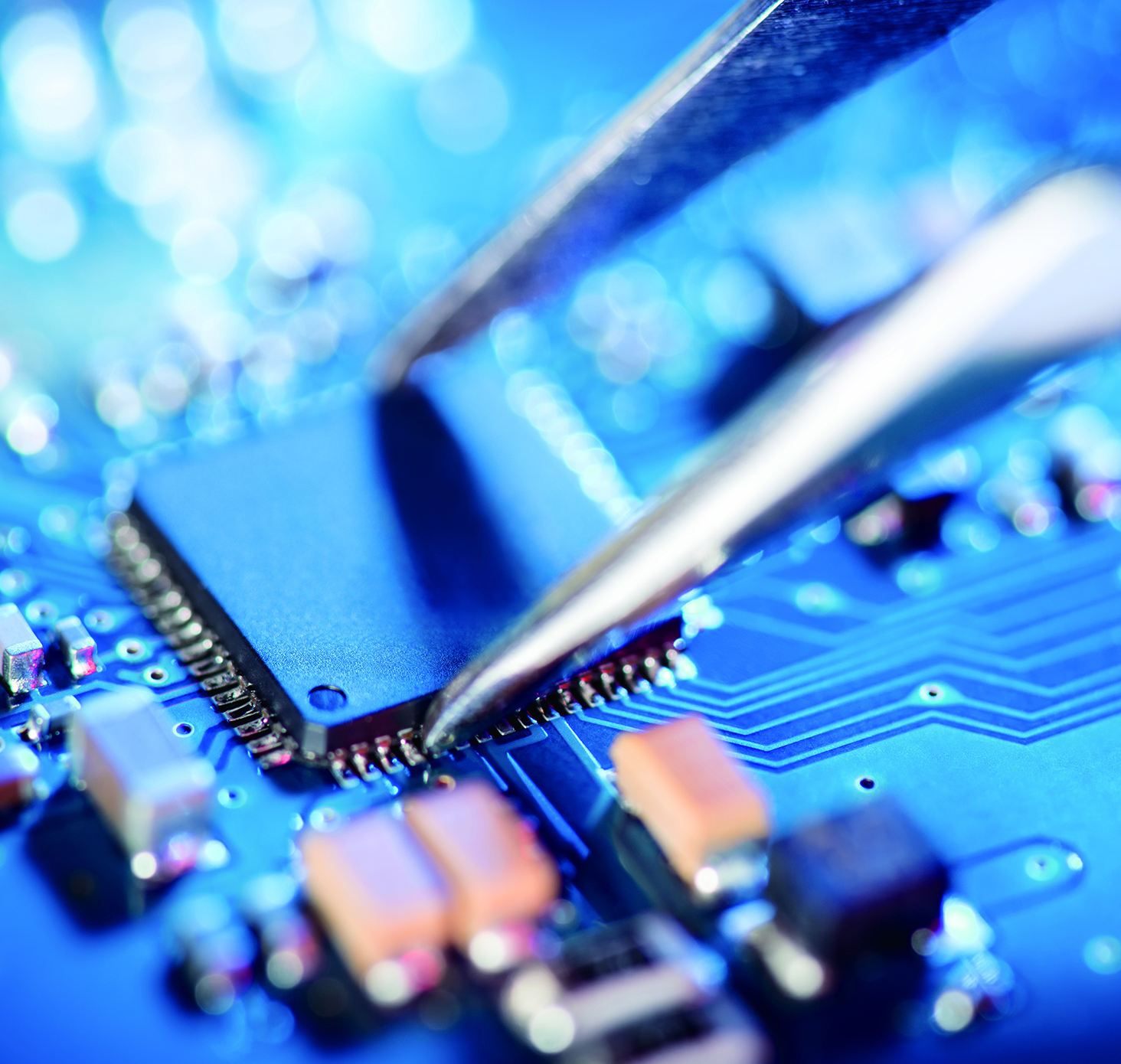 【Electric circuits】Engineers to handle electrical design, production facilities, and related technology.
【Semiconductors】Engineers to handle electronic circuit design for PCBs.
【Electronic devices】Engineers to handle the development of semiconductors and system LSIs.
Software
Development of hardware motion control and development of systems and application software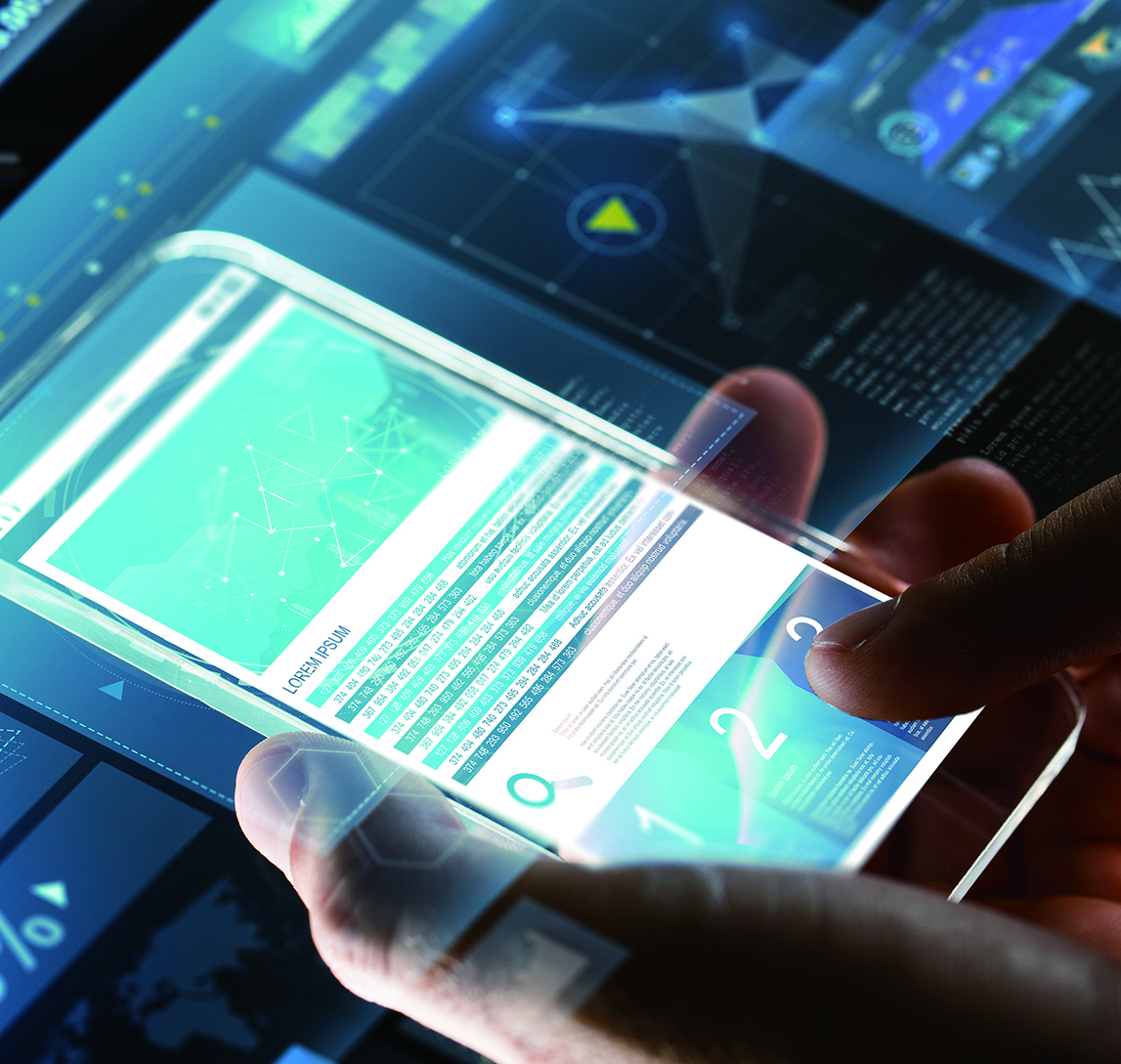 【Control software】Engineers to handle the development of software for the operation of electronic equipment with CPUs.
【Data processing】Engineers to handle the development of application software and systems for providing services to users.